EDUCATIONAL GAME DEVELOPERS.
Want to add games to your educational platform? Create apps? Web games? You've come to the right place.
DESIGNING FOR YOU!
We design our games so that they are both educational and fun.
EDUCATION + FUN = LEARNING.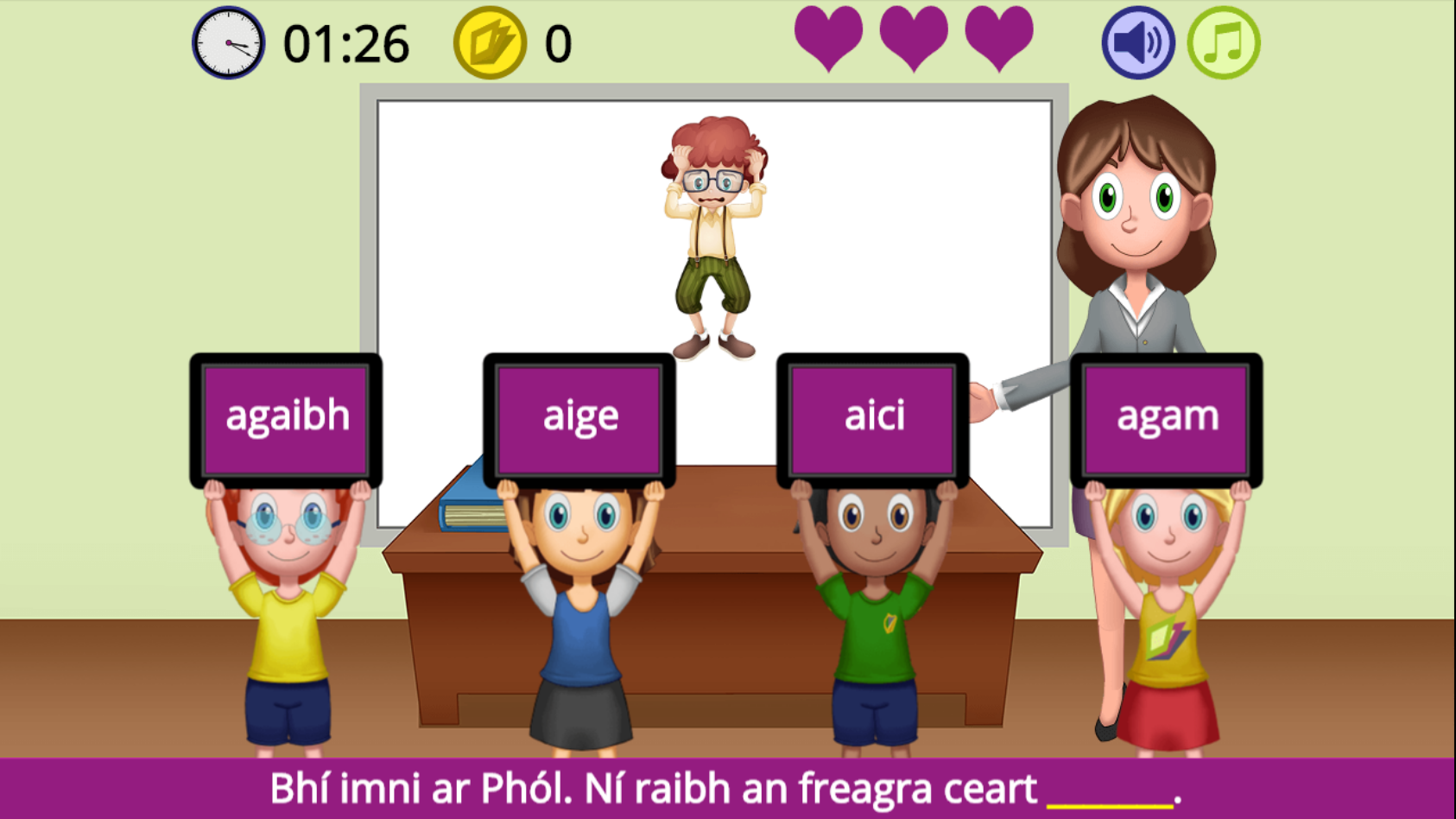 CODE YOU CAN TRUST!
We build games for every major platform.
workING with students, teachers and ResearchERs.
ART YOU LOVE!
We take ideas and bring them to life.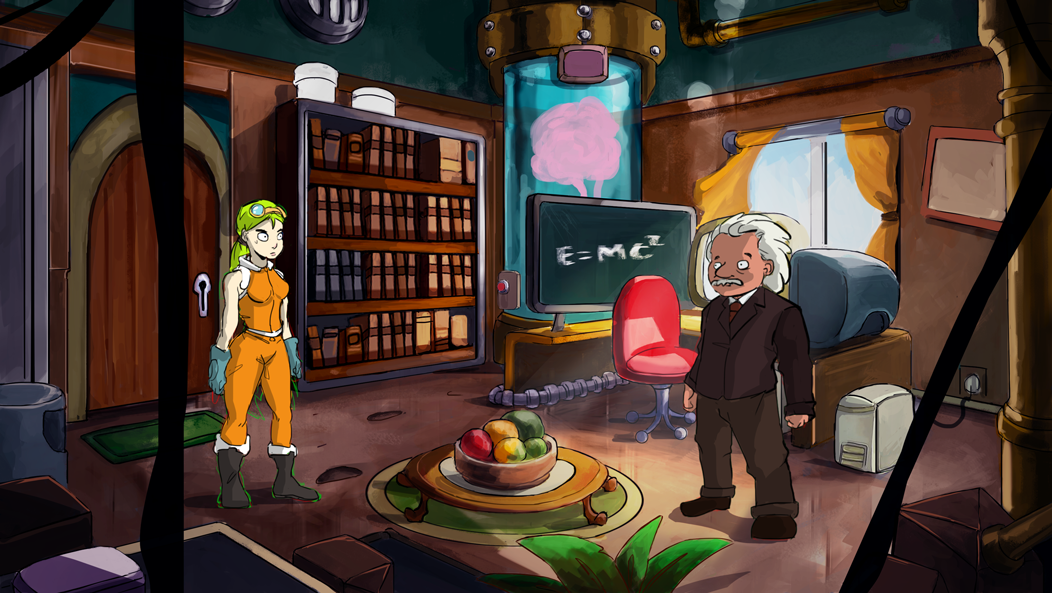 Creating worlds and adventure.
BASED IN THE UK, WORKING AROUND THE WORLD.